Auto
The Safest New Cars for 2022
Summary
Each year, the Insurance Institute for Highway Safety releases a list of the safest new cars. In 2022, 101 different models received this honor, many of them redesigned and others entirely new. Hyundai, Kia, and Genesis – which all share […]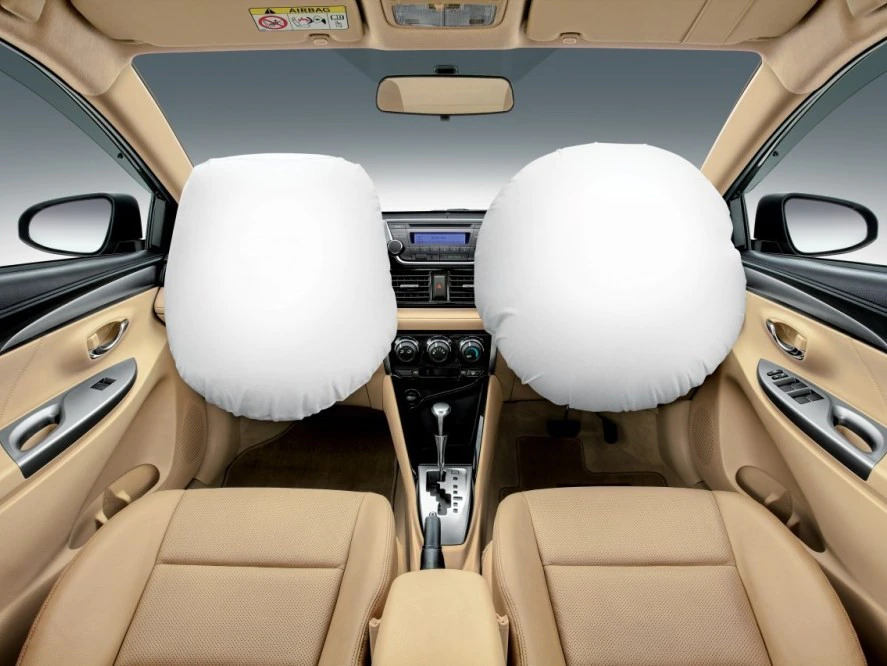 Each year, the Insurance Institute for Highway Safety releases a list of the safest new cars. In 2022, 101 different models received this honor, many of them redesigned and others entirely new. Hyundai, Kia, and Genesis – which all share a corporate parent – lead the pack with a combined 21 awards. Volvo and the Volkswagen Group follow with eleven and 10 awards, respectively. The list also includes SUVs, trucks, and hybrids.
The Safest New Cars for 2022 are those that receive a good rating in crash tests conducted by the IIHS. The criteria for these awards are being revised to take into account the latest real-world dangers on the road. Currently, award-winning vehicles earn a good or an acceptable score on all six tests. These cars earn a high ranking for their safety and are equipped with advanced safety features.
The IIHS has broken down the safest cars into segments: small, midsize, large, luxury SUV, Minivan, and half-ton trucks. All of the winners in this category are equipped with good headlights, regardless of trim level. The list also includes small trucks, small pickup trucks, and large half-ton pickups. There are no cars that are considered "safe" in all circumstances, but these are among the safest cars in the U.S.
The Kia Stinger is another great option for a car that prioritizes safety. With seven airbags, LED exterior lights, hill-start assist, and adaptive cruise control, the 2022 Kia Stinger has excellent safety features. The Stinger GT-Line also has blind-spot detection and adaptive cruise control, and can be upgraded to an S model for additional safety features. The Stinger GT-Line includes seven airbags, front and rear cross-traffic collision-avoidance assist.
The Acura TLX is another of the safest new cars in 2022. It has been given the top safety honor by the IIHS and earned five stars across the board in every test. Its base LX trim is available at a starting price of $26,520. It comes standard with LED exterior lights, automatic emergency braking, lane-departure warning, and traffic-sign recognition.
Another model with excellent crash-test scores is the Mazda3. It has been a popular choice among new buyers for several years, and its cabin is one of the safest on the road today. The Model 3 also boasts eight airbags, a rain-sensing wiper system, LED exterior lights, and an abundance of cargo space. The Q5 Performance models are among the fastest vehicles on the road today, thanks to their massive inherent performance.
Another vehicle with good safety scores is the Volvo S90, which is a mild hybrid and a plug-in hybrid. It comes with a five-star overall rating, and is the safest new car in the world. The PHEV and mild hybrid versions both come standard with all-wheel drive. Standard features include auto-dimming mirrors, LED exterior lights, seven airbags, and high-beam assist.